COMPANY
The Versilmar Company is specialized in the supply of Bulk White Carrara Pebbles and Granules, in 1,00 -1,50 Tn Big Bags. and in 25 kg bags.
At the customer's request we can supply Colored Pebbles and Granules and various mixtures.
Our materials are only of first choice and our products can be used in gardening, swimming pool furnishings, construction and much more.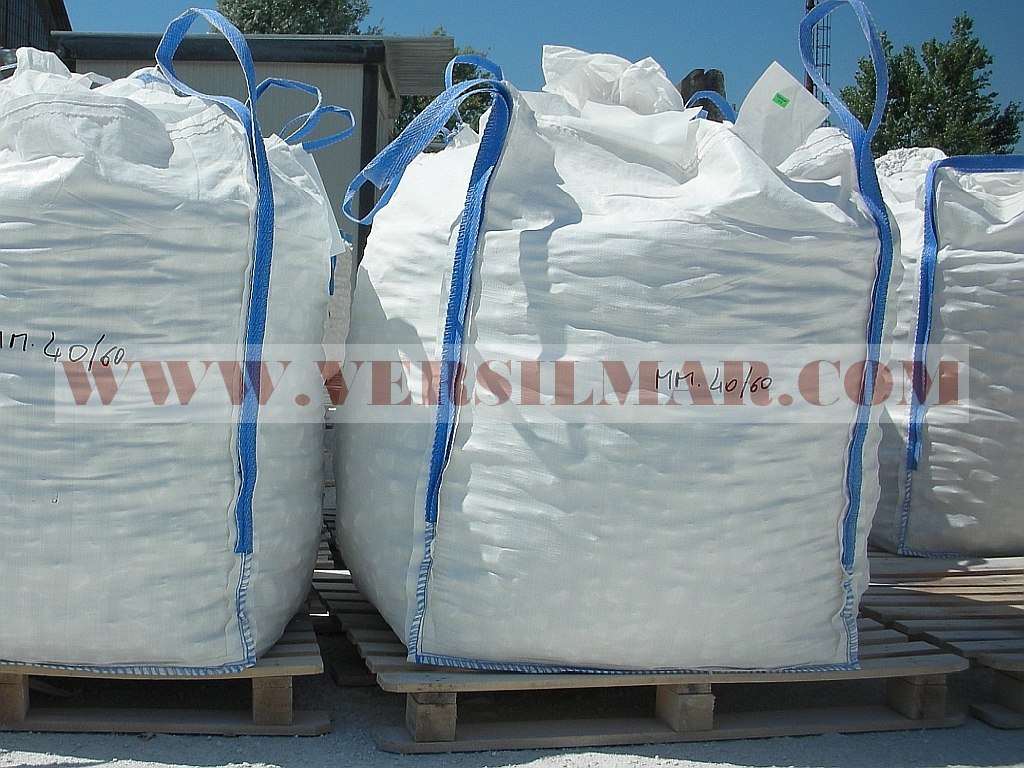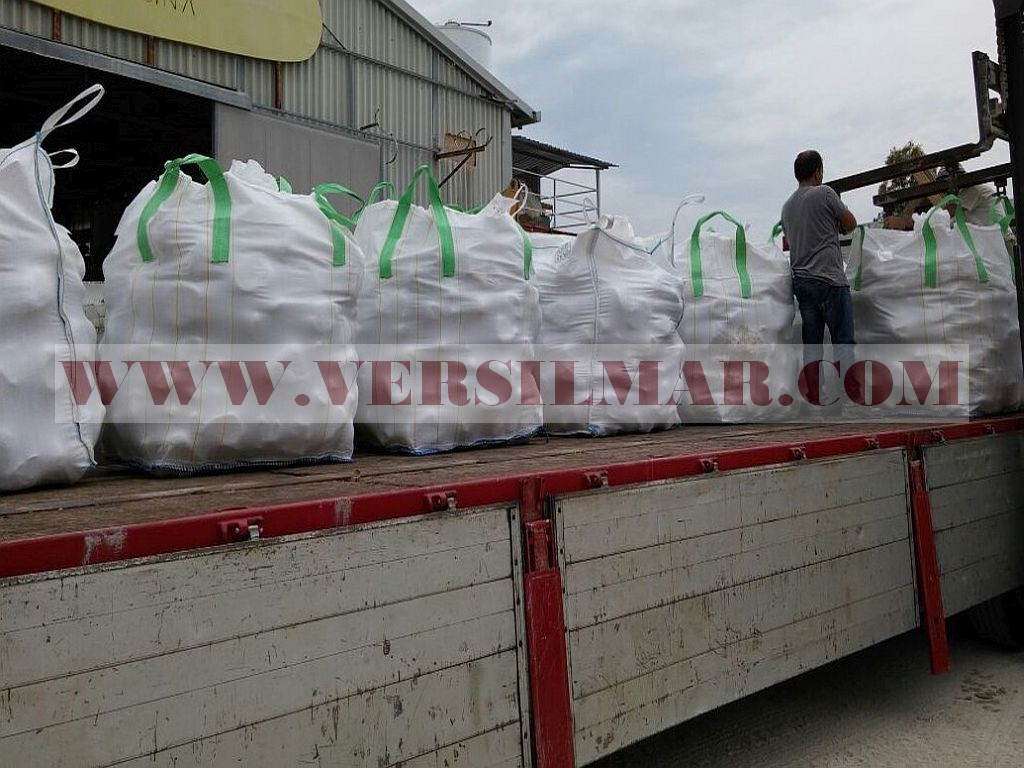 GARDEN FURNITURE